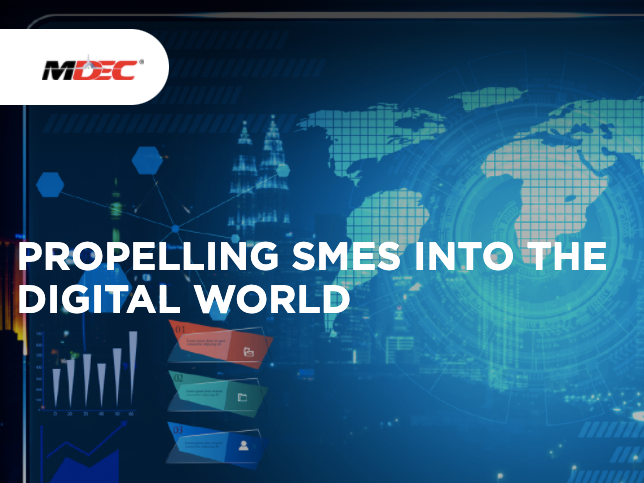 NEWSFLASH
MDEC appoints Ukuya as Technology Solution Provider (TSP)
29 Sep 2020
Ukuya has been appointed by MDEC Technology Solution Provider this allowing all qualifying Malaysian SMEs to apply for the SME Digitalisation Grant of up to RM5,000 for the first 100,000 SMEs.
Contact us today to kick off your own digital transformation with this grant. See MDEC SME Digitalisation Grant for more information.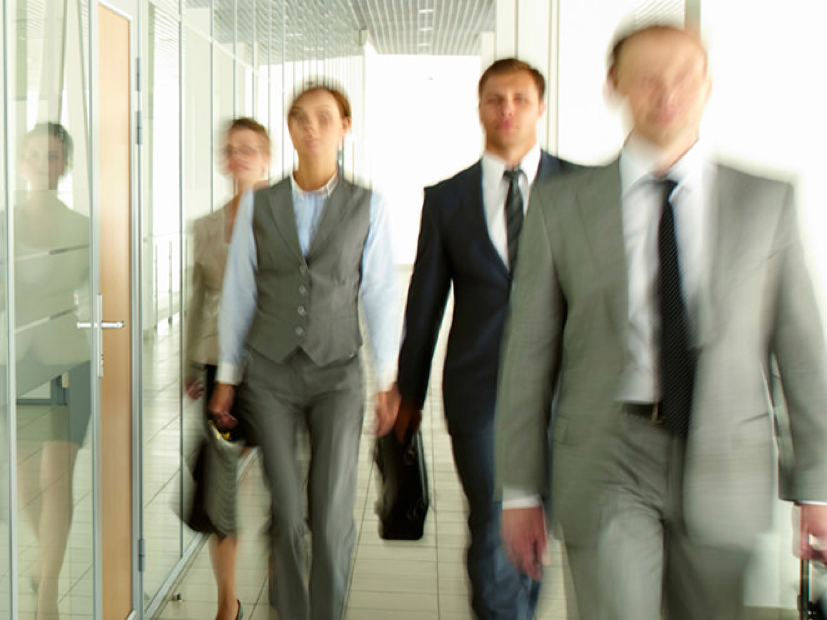 ENABLING OUR CLIENTS
Organizational changes are ever present whether driven by business improvements or competition, and yet change is difficult for most organizations. Changes driven without sufficient understanding of business objectives and needs, or necessary outcomes, make changes even more challenging and riskier.
At Ukuya, we understand the environment and the need for business changes and we work together with clients to enable solutions for organizations to improve workflows or create new user-defining experiences.
Create strong user experiences
Improve communications
Digitize workflows to increase employee productivity
Data Visualisations
Collect new data for new insights
OUR APPROACH
OUR APPROACH
Business and organizations exist through, and work with groups and communities; why shouldn't your applications work the same way?
OUR VALUE-ADDS
OUR VALUE-ADDS
Ukuya brings a wide array and wealth of skills, expertise and experience from the Asia-Pacific region to assist our clients to build business and organization-relevant solutions.
OUR DIVERSE SOLUTIONS
OUR DIVERSE SOLUTIONS
At Ukuya, delivering solutions begins with gaining a deep understanding of our client's business needs.
At the heart of designing and deploying innovative and enabling solutions, a through understanding of our clients' current state of operations and their desired business outcomes is the fundamental driver to solutions that work for, and deliver, client needs.
We devote time to understanding the whole picture for our clients: from their business and organization objectives to the processes that deliver these objectives, and most importantly, the people in the organization working the processes and responsible for delivering their individual outcomes and objectives.
At Ukuya, ensuring our solutions to enable our clients to achieve their objectives is important to the work that we do. We want our solutions to not just help our clients perform but to do things easier and enable them to perform better.
Ukuya is experienced in working with enterprise-wide solutions covering our functional and operational expertise in manufacturing, supply chain & logistics, distribution, finance etc. with e‑commerce.
Our experiences include corporate IT solutions for CRM, People and HR Management for enterprises and Learning systems.
We bring our collective business and IT experiences to the applications we design and deploy to ensure a deep fit for your organization regardless of size.
Location:
13, Jalan Penchala, Seksyen 8, Petaling Jaya, 46050 Selangor.
E-mail:
customercare@ukuya.com
Call:
Phone: +60 3-7957 3281
Fax: +60 3-7957 3282